NEBOSH Health & Safety at Work Qualification
NEBOSH Health & Safety at Work Qualification
This course is for anyone who needs to understand the basic principles of health and safety as part of their job. In the modern workplace, this can mean just about anyone.
The qualification is particularly relevant to:
- Team leaders and supervisors
- High-level operators/skilled workers
- HR management and staff
- Facilities managers
Course Overview
This three-day course is the perfect introduction to health and safety. It covers risk assessments and ways to control common workplace hazards such as fire, lifting and carrying, work equipment, electrical safety, hazardous substances and transport.
Coures Objectives
By the end of the course participants will know about,
- Health and Safety basics
- Health and safety roles and responsibilities in an organization
- Hazard identification tools and techniques
- Risk assessments
- Control of risks
- Work equipment hazards and risk assessment and control
- Transport hazards and risk assessment
- Electricity hazards
- Fire hazards and fire safety
- Manual handling and repetitive strain injuries
- Chemical hazards and risk control
- Carrying out workplace risk assessment
Course Outline
The qualification is divided into two units: HSW1 (Workplace safety foundations) and HSW2 (Workplace risk assessment)
HSW1 Workplace safety foundations
Unit HSW1 is further divided into a number of elements:
1. The foundations of health and safety
2. The responsibility for health and safety
3. Health and safety risk assessment and control
4. Hazards and control associated with work equipment
5. Transport safety
6. Hazards and control associated with electricity
7. Fire safety
8. Hazards and control associated with manual handling and repetitive movement
9. Hazards and control associated with hazardous substances
10. Hazards and control associated with the working environment
Unit HSW2 Workplace risk assessment:
Unit HSW2 is the workplace-based risk assessment activity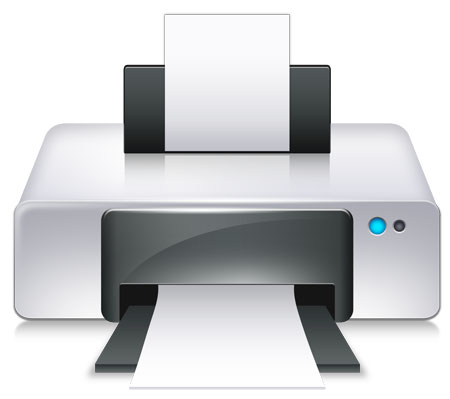 | | | | |
| --- | --- | --- | --- |
| Ref | Location | From | To |
| NEBOSH-HSW | Kuwait | 3-12-2017 | 7-12-2017 |
| NEBOSH-HSW | Kuwait | 21-1-2018 | 24-1-2018 |
| NEBOSH-HSW | Dubai | 4-3-2018 | 7-3-2018 |
| NEBOSH-HSW | Dubai | 5-11-2018 | 8-11-2018 |
| NEBOSH-HSW | Kuwait | 16-12-2018 | 19-12-2018 |