NEBOSH International Technical Certificate in Oil and Gas Operational Safety
NEBOSH International Technical Certificate in Oil and Gas Operational Safety
People from all around the world who work in Oil and Gas and the connected industries. Oil and Gas is a hazardous industry. Managers, supervisors, offshore and onshore workers need specialist skills and know-how to fulfill their health and safety responsibilities.
Course Overview
The qualification focuses on hydrocarbon process safety, so that candidates can effectively discharge workplace health and safety responsibilities both onshore and offshore throughout the world. It also highlights the importance of process safety management.
It is an excellent foundation those working within the oil and gas industries to manage operational risks effectively.
Topics include:
- Hazards inherent in the extraction, storage and processing of raw materials and products
- Hydrocarbon process safety
- Fire protection and emergency response
- Logistics and transport operations
Course Objectives
By the end of the course participants will,
- Know about the hazards of oil and gas extraction, storage and processing understand the risk involved in such activities
- Understand hydrocarbon process safety
- Know of fire hazards and fire protection in oil and gas industry
- Know and understand emergency response
- Know of the logistics and transport operations of oil and gas
Course Outline
1 - Health, safety and environmental management in context
- Learning from incidents
- Hazards inherent in Oil and Gas
- Risk management techniques used in the oil and gas industries
- An organization's documented evidence
2 - Hydrocarbon process safety 1
- Contractor management
- Process safety management (PSM)
- Roles and responsibilities of a Permit-to Work System
- Key principles of Shift Handover
- Plant operations and maintenance
- Start up and shut down
3 - Hydrocarbon process safety 2
- Failure modes
- Other types of failure
- Safety critical equipment controls
- Fire hazards, risks and controls
- Furnaces and Boiler operations
4- Fire protection and emergency response
- Fire and Explosion in the oil and gas industries
- Emergency response
5 - Logistics and Transport Operations
- Marine transport
- Land transport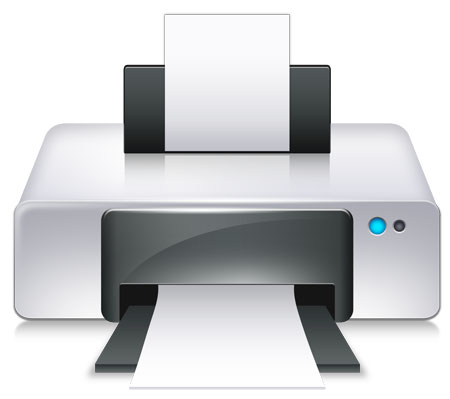 | | | | |
| --- | --- | --- | --- |
| Ref | Location | From | To |
| NEBOSH - IOG | Kuwait | 25-11-2018 | 29-11-2018 |