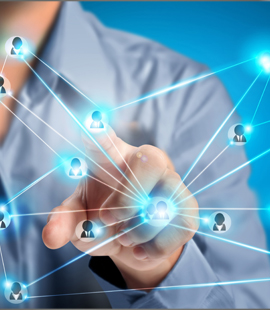 Long Term Training Solutions
Many organizations prefer the long term training contract solution and for such cases we manage the whole process starting from recruitment and selection of trainers, administrators and all contract manpower up to managing all other aspects of the contract.
Internal & External
We have the ability to either provide a professional experienced trainer for a specified period of time to train the employees at their own workplace and environment and pace.
The advantage of this approach is that employees get to use their own tools and equipment and get practical training on their job while doing it. The other approach, which we can offer, is the external on-the-job training where we arrange for your employee to visit highly performing organizations worldwide where he can see how other employees holding the same position perform and achieve high performance, the advantage of this approach is the kind of positive exposure and practical experience your employee would gain by becoming a team member of highly performing teams at worldwide well known organizations.